Donate to Tucson Capoeira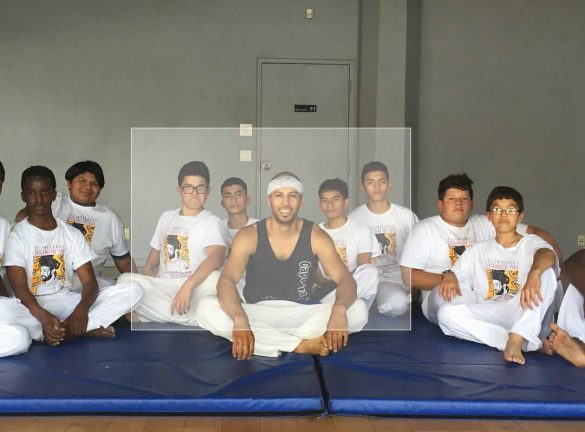 Community
We take pride in our neighborhood and seek to promote the community with all of our neighbors. We sponsor health & fitness outreach, movie nights, kids programs, festivals and shows. In order to make our programs accessible to everyone, we offer family discounts to our students, and have scholarships and work-study available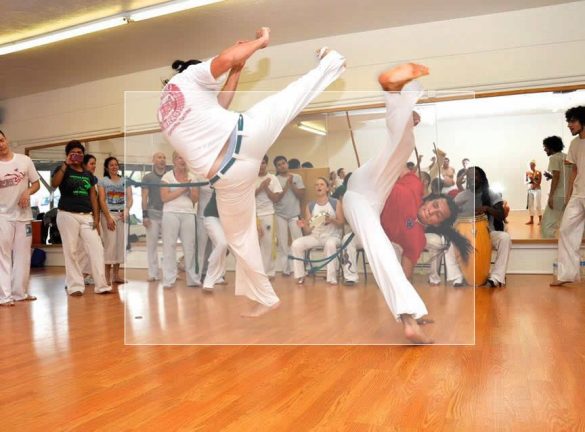 Promoting the diversity of the Brazilian culture.
UCA-Tucsons works to preserve, develop, and share the martial art of capoeira with integrity, and to use capoeira and culture to build a healthy, just, and vibrant society in which people feel connected to and responsible for their community.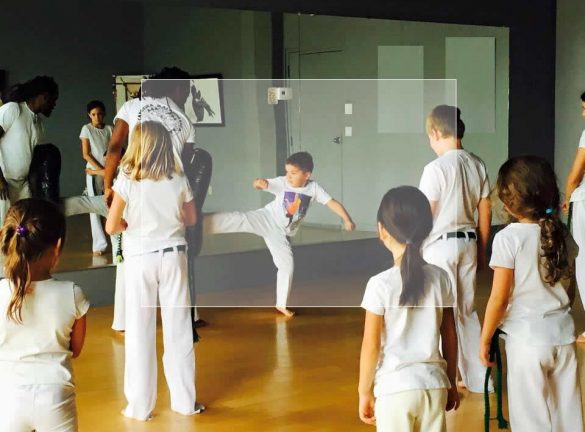 Benefits of the Art
Coordination, balance, agility, flexibility, fun, aerobic fitness, weight management, social skills, disciple, musical skills.

wants to  help others.
Donate today to help fund our mission of advancing the art and practice of capoeira.
Student Scholarships
Our goal is to offer as many need based scholarships as possible.  We hope to bring confidence, discipline, strength, and fun to the local underserved community. Please, help us help others. 
Why capoeira?
Capoeira is a life changing martial art.  It combines self defense with music, dance, acrobatics and an amazing history.  Students can benefit from both the mental and physical aspects that learning capoeira teaches.
What will my donation fund?
By donating to United Capoeira Association – Tucson,AZ, student scholarships will be funded, training equipment and uniforms will be purchased, and musical instruments will be made available.
Thank you for supporting this exciting Brazilian martial art and contributing to the enrichment of the Tucson community.